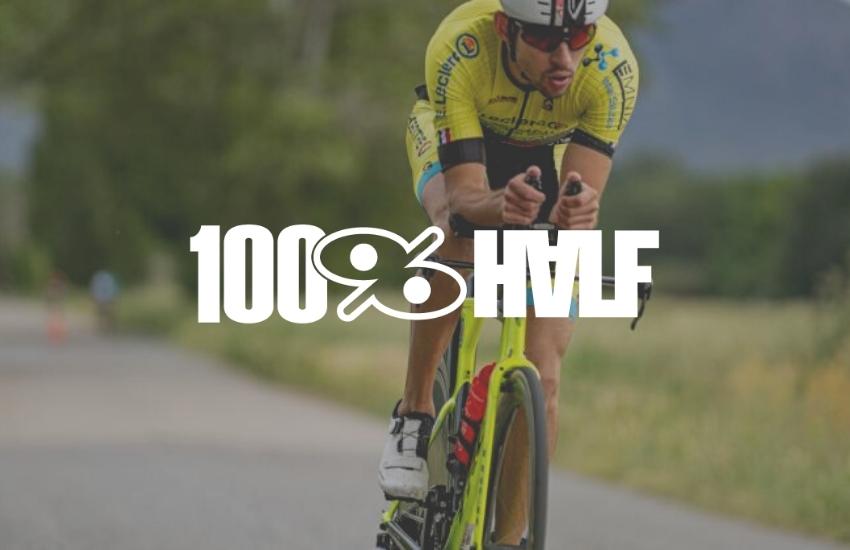 On 16th October you have an unmissable date with one of the most awaited sporting events of the year in l'Estartit.
With the Medes Islands and the Mediterranean as a background, this is the presentation of the new edition of the 100×100 Half l'Estartit.
100×100 Half l'Estartit
The triathletes will swim in a straight line from the Medes Islands to the coast, a bike ride along the Gola del Ter and a foot race along the seafront promenade bordering l'Estartit.
If sport is your passion and you don't want to miss the opportunity to take part in a unique triathlon on the Costa Brava, we have good news for you. Registration is still open and the starting point is just 5 minutes from the Sa Gavina Apartments.
If you want to enjoy the sporting spectacle from start to finish we leave you with the programme below to ensure you don't miss anything.
Programme
7h: The Olympic triathletes will board the Nautilus from the Llevantina Square.
8h: The 'Olympic' competitors will start their swim from the Medes Islands.
8.10h: The 'Sprint' athletes will swim from the beach of l'Estartit.
11h: The trophies will be awarded to the winners in the Llevantina Square.
13h: The race will end
Sa Gavina Apartments
Our flats are located close to the tourist attractions of l'Estartit. If you are looking for local tourism and enjoy our unbeatable surroundings, we recommend you to visit the previous posts of the blog.
Come and enjoy the last days of the season at Sa Gavina Apartments!
You can make your reservation in advance by clicking on the following link.
We are waiting for you!